Fun, Education, Support, Togetherness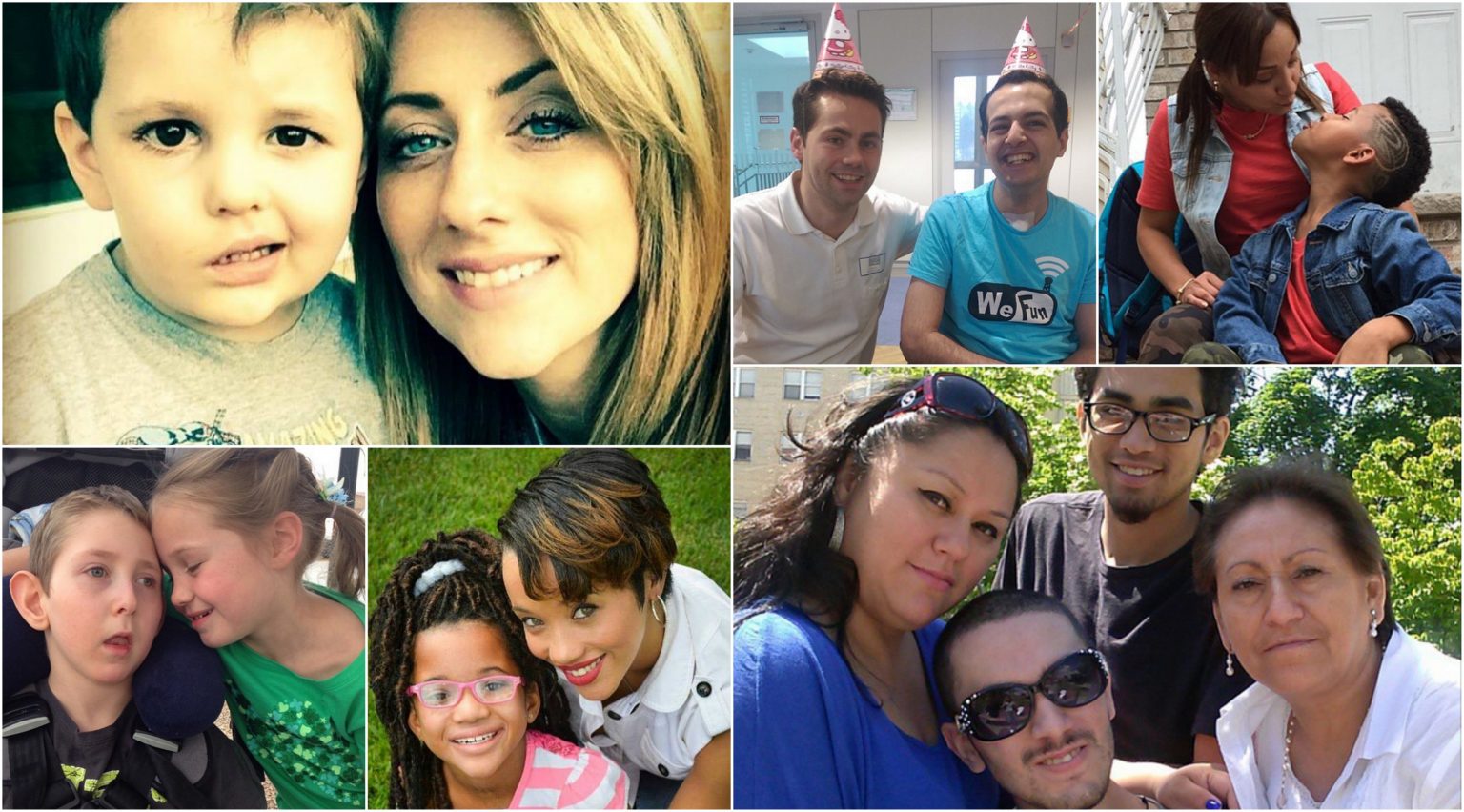 Saturday, June 4, 2022
9:30 AM – 2:30PM
YMCA at the Piscataway Community Center, 520 Hoes Lane, Piscataway NJ 08854
This event will feature educational, interactive, and fun activities including: 
Breakfast & Lunch
Yoga
Healthy Habits
Home Organization
Panel Discussion
Free ticket to Somerset Patriots Game (June 9th)
Funding provided by New Jersey Department of Human Services, Division of Disability Services and
New Jersey Department of Children and Families.

We're here to help. Call 1-800-669-4323.