Voices Advancing the Brain Injury Community
BIANJ strives to fulfill the vision of a world where all individuals with brain injury and their caregivers maximize their quality of life, the consequences of all unavoidable brain injuries are minimized, and all preventable brain injuries are prevented.
The Voices Advancing the Brain Injury Community (formerly known as the Council for the Head Injury Community) champions and publicizes the advocacy, rights, and needs of people who have sustained a brain injury, and their families. Do you want your voice heard? Join today! Fill out our contact form or contact us directly at 732-745-0200 or tgrady@bianj.org.
By joining the Voices Advancing the Brain Injury Community  you can:
Make your voice heard
Define your elected officials and their contact information
Discuss your views on brain injury public policies
Stay updated on brain injury bills and legislature
Learn more about the legislative process
Become a stronger brain injury advocate
Need an ID Card?
Download BIANJ's Brain Injury ID Card to keep on hand in emergencies.
DOWNLOAD YOUR ID CARD
How can I get my voice heard?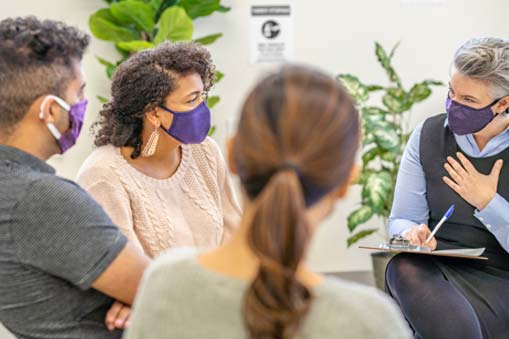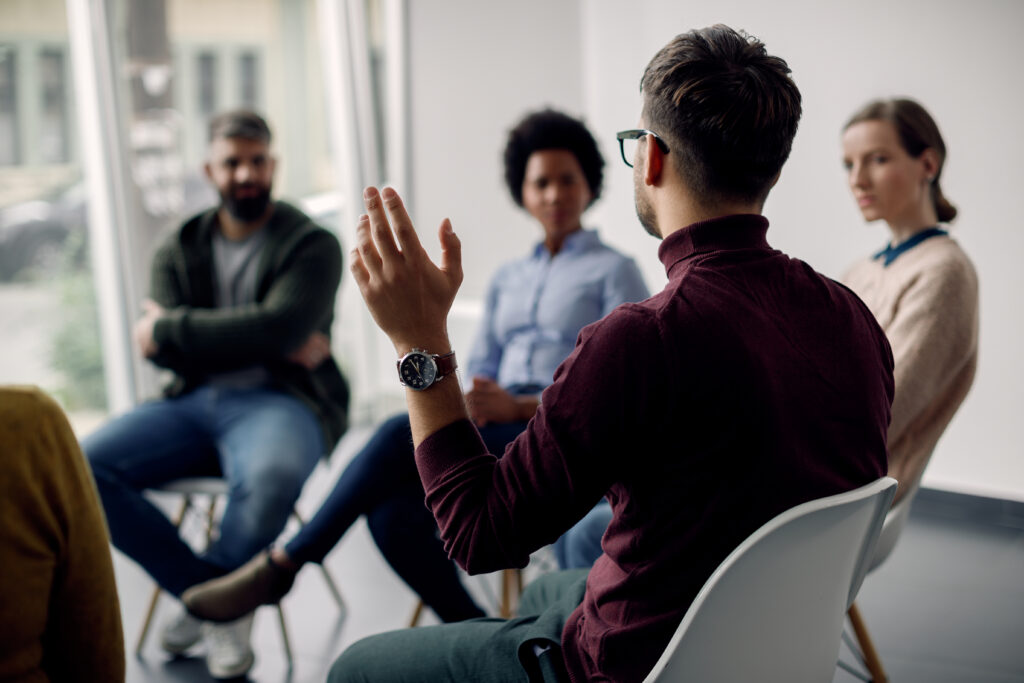 We're here to help. Call 1-800-669-4323.