Call Our Helpline
Helpline: 1-800-669-4323
Email: info@bianj.org
Hours: Monday through Friday, 9 a.m. to 5 p.m.
Se Habla Espanol
The Helpline operates Monday through Friday, 9 a.m. to 5 p.m. When you call, you will speak to a trained Community Resource Specialist who can provide support, resources and information on brain injury, as well as BIANJ programs. Everything discussed is confidential.
The Helpline is not intended to replace professional and/or medical advice.
The BIANJ CARES (Connections, Assistance, Resources, Education and Support) Program supports individuals and families impacted by brain injury through care management. This program focuses on assessing current needs and developing a plan to help individuals achieve greatest potential and improve quality of life.
BIANJ CARES team members can assist with: socialization, vocational rehabilitation and support, medical and rehabilitative services, emotional support, independence, quality of life.
To be eligible, applicants must live in New Jersey, have a diagnosis of brain injury, and demonstrate a need for care management services.
BIANJ CARES is currently accepting referrals. If you are interested in learning more or recommending someone to the program, please call 1-800-669-4323 or email BIANJ at  info@bianj.org. 
CARES for KIDS is a free care management program for families who have a child with a brain injury under the age of 21.
We help you form connections to resources; attendance at school meetings to ensure success; referrals to recreational programs, social services agencies and medical providers; education via home visits, community outreach, and more
To be eligible for CARES for KIDS, the family must live in New Jersey and be eligible for services through the New Jersey Department of Children and Families. The CARES for KIDS program is funded by the New Jersey Department of Children and Families.
CARES for KIDS is currently accepting referrals. If you are interested in learning more or recommending someone to the program, please call 1-800-669-4323 or email BIANJ at info@bianj.org.
Brain injury support groups allow people with brain injuries and their family members to meet others in similar situations. They gain valuable emotional support, form friendships, obtain information, and discuss a variety of brain injury topics. Our support groups are located in 17 counties & statewide virtually. The Alliance monitors the activities of these groups, the qualifications of their leaders, and provides information regularly.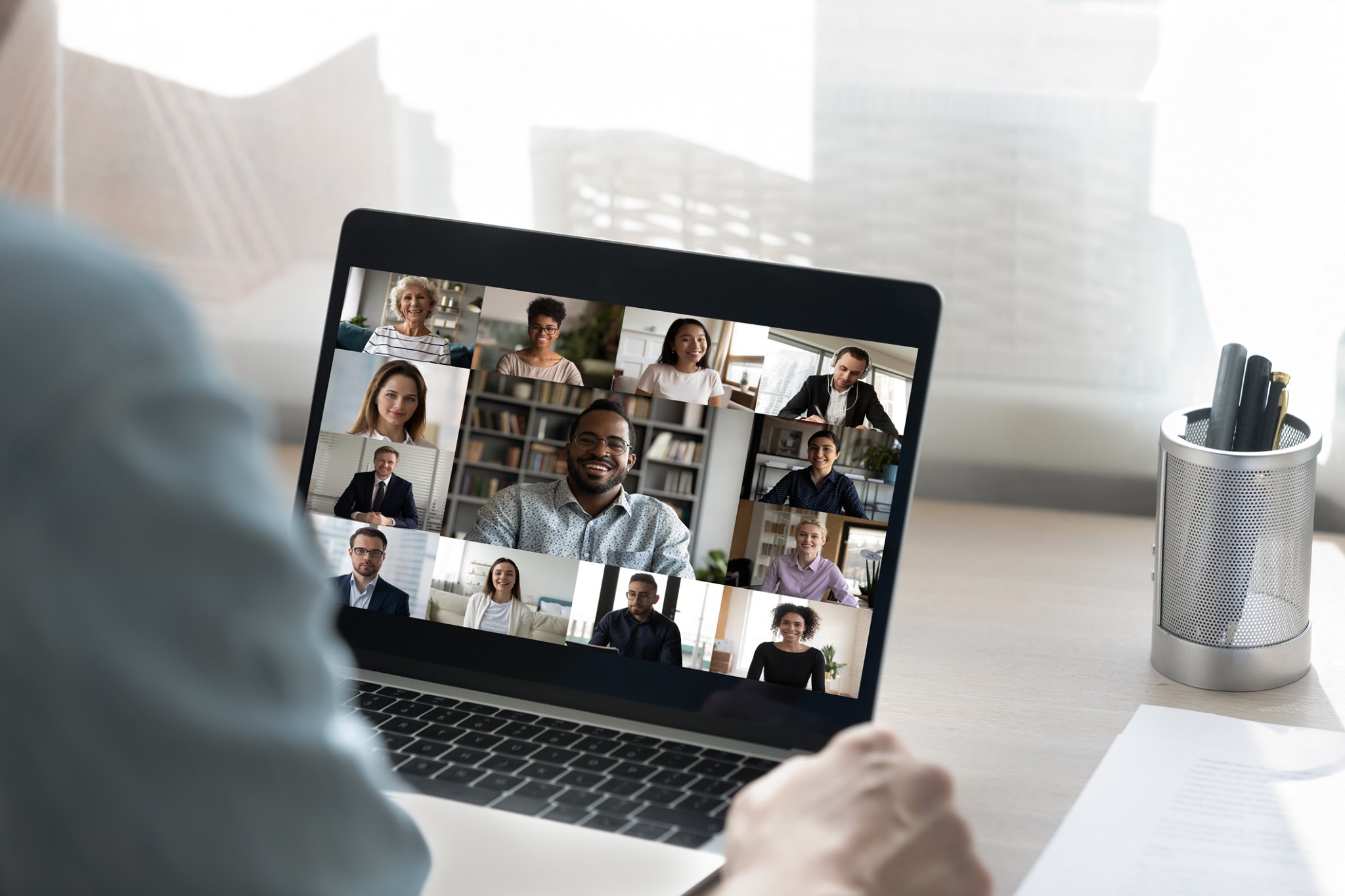 In-Person Support Groups
During this time, some support groups may not be holding their scheduled meetings.
Please contact the support group leaders listed or the BIANJ office at 732-745-0200 to confirm the status of the group before attending. Thank you for your understanding and know that our staff is here to support you at any time.
Sunday August 20 – Friday August 25
Camp Sun 'N Fun
Williamstown, NJ
CAMP TREK (Together in Recreation, Exploration and Knowledge) is the Alliance's week-long residential camp program. It provides a valuable experience for individuals with brain injury, offering socialization, recreation and fun. The week also affords a week of respite for caregivers, who often give 24-hour care the remainder of the year.
To be eligible, applicants must have a brain injury, be 18 years or older, and reside in New Jersey.
For questions about Camp TREK, contact us at 732-745-0200, or info@bianj.org.
BIANJ's Healthy Connections group helps individuals who have been affected by brain injury and mental health challenges develop a better understanding of the connection and to build skills that help manage their symptoms in order to be more successful in moving forward.
Healthy Connections groups are held on Wednesdays at 5:30 pm. For more information, please email Debra Crossman.
Upcoming Dates:
January 11
January 18
January 25
February 1
February 8
February 15
February 22
February 29
March 1
March 8
March 15
March 22
The Adopt A Family Gift Drive is a program that supports families affected by brain injury who otherwise would have difficulty celebrating the holiday season.
Donors from all over the United States have supported the Adopt A Family program. Over 11 years, over 350 families have been adopted. In addition to holiday gifts for children and teens, the program provides gift cards to grocery stores, department stores, and medical supply stores to ensure that no family has to go without essentials.
To donate or adopt a family for the 2022 holiday season, contact us.
BIANJ is an approved Division of Developmental Disabilities (DDD) /Medicaid-approved Support Coordination agency. Support Coordinators provide care management services to adults 21 + who are eligible for DDD services.  Individuals and their families are assisted in identifying services and developing individualized plans based on a person's needs.
The Brain Injury Alliance of New Jersey's Support Coordination team is a collaborative group of professionals with varied backgrounds, work, and life experiences that enrich the collective knowledge base. The team will monitor services and supports, conduct regular visits to ensure that the plan is on track, and assist by staying connected to family members, caregivers, and communities.
BIANJ's Support Coordination Services are currently being provided in Bergen, Morris, Essex, Union, Somerset, Middlesex, Mercer, and Monmouth Counties.
To be determined eligible for DDD services, an individual must:
Be a New Jersey resident
Be Medicaid eligible
Meet the functional criteria of having a developmental disability, and must document that s/he has a chronic physical and/or intellectual impairment that
Manifested in the developmental years, before age 22;
Is lifelong; and
Substantially limits the individual in at least three of the following life activities:

self-care; learning; mobility; communication; self-direction; economic self-sufficiency; and the ability to live independently.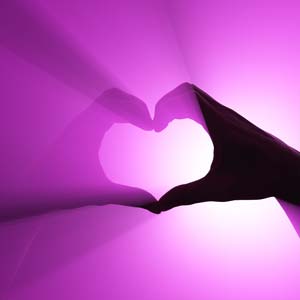 "The Brain Injury Alliance of NJ has been nothing short of a godsend to my family. Their expertise,  compassion, and advocacy have enabled my son to have a better life.  Amber,  my support coordinator, is attentive, empathetic,  knowledgeable, and is always willing to listen.  BIANJ gives me the opportunity to enjoy my son and my grandchildren. I am truly grateful."
Do you need help? Call the Helpline at 1-800-669-4323.