We're here to help.
Whether you have a brain injury or concussion, are a caregiver or a professional, we have many resources available for you. If you're in need of further assistance, please give our helpline a call at 1-800-669-4323.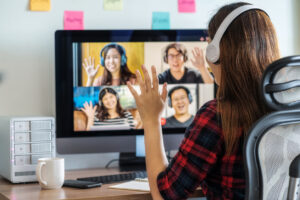 Rutgers Brain Injury Primer Course
This course is intended for regular and special education teachers, school psychologists, educational consultants, social workers, guidance counselors, principals, speech and language pathologists and other professionals who work with students with brain injuries.
We're here to help. Call 1-800-669-4323.