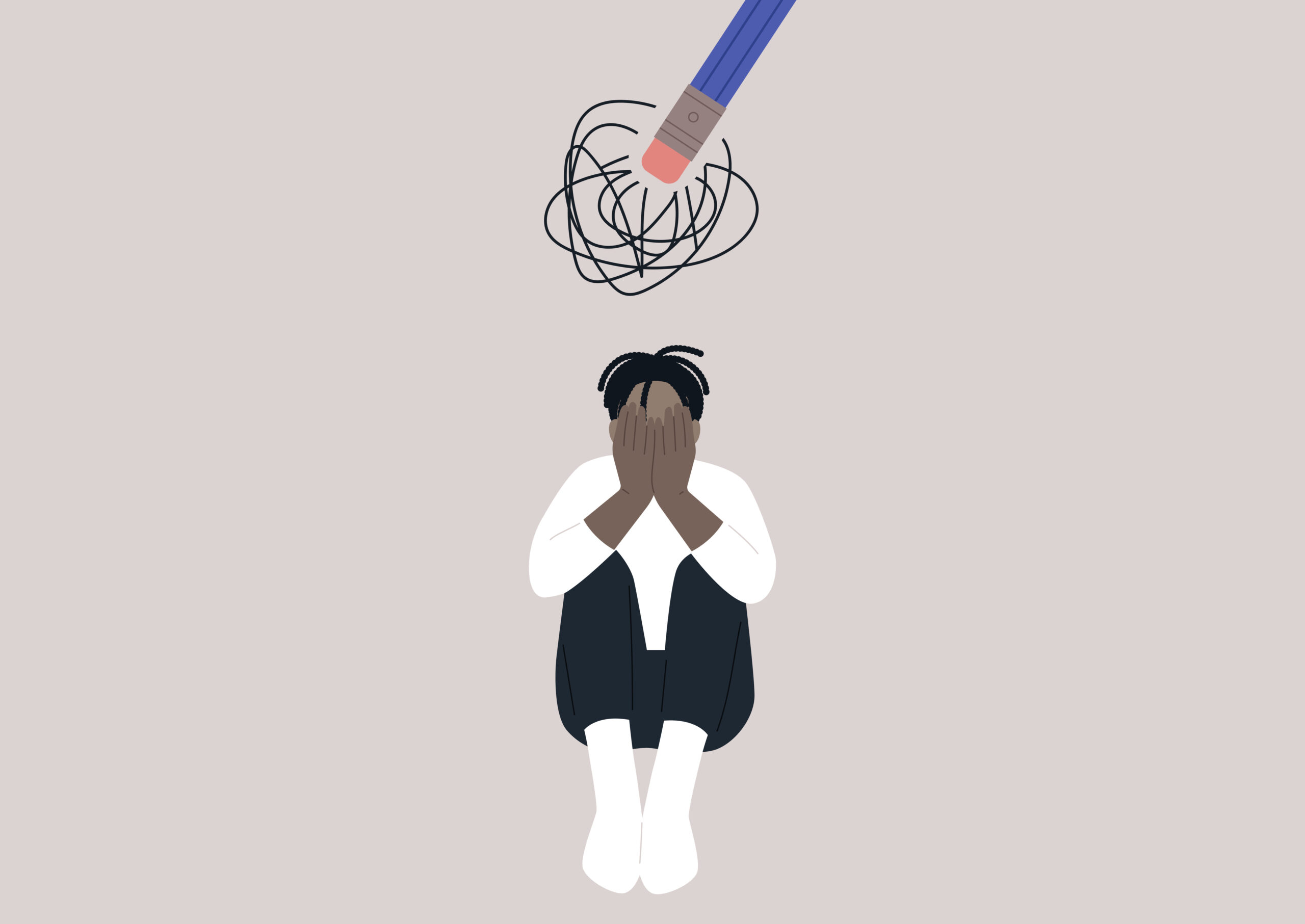 Date
Feb 09 2023
Expired!
Free Webinar: Trauma Informed Care
The trauma related to traumatic brain injury can often be overlooked. In this workshop, we will explore what trauma informed care is, why it's important, and how to engage in trauma informed care with survivors of traumatic brain injury in a variety of settings.
Presented by Matthew Garlinghouse, PhD
Dr. Garlinghouse completed his Ph.D. in Clinical Psychology at the University of North Dakota and his internship and fellowship in Neuropsychology and Neuroimaging at Dartmouth Medical School (now Geisel School of Medicine).  He has served as faculty at Harvard Medical School, Henry Ford Health Systems / Wayne State School of Medicine and is currently an Assistant Professor of Neurological Sciences at UNMC where he works as a Clinical Neuropsychologist.
In clinic, Dr. Garlinghouse specializes in the evaluation of neurologic and psychiatric disorders including epilepsy, multiple sclerosis, memory disorders, CNS cancer, brain injury, bipolar disorder, schizophrenia and obsessive-compulsive disorder.  He is also pleased to donate his time for the assessment of women in shelter who may have experienced brain injury.