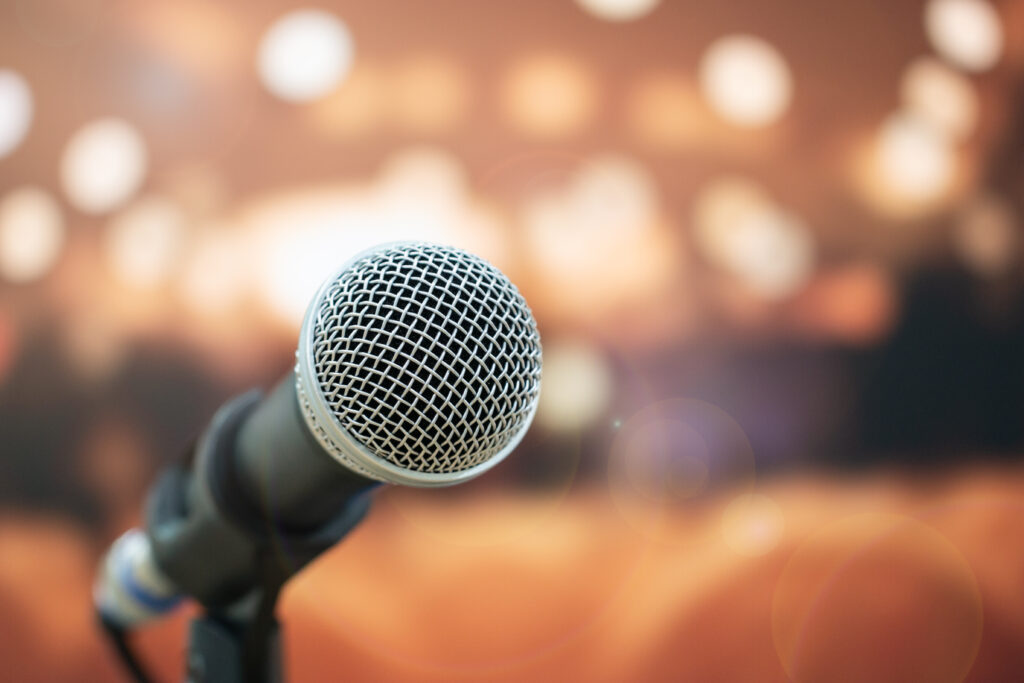 Thank you to everyone who participated in independent study for the seminar this year!
New Jersey's Premier Brain Injury Seminar for Professionals

The Annual Seminar offers an educational and networking opportunity for professionals to gain knowledge of the latest research, best practices and effective strategies for working with individuals affected by brain injury.
The Seminar is a full day conference. Lunch will be served and organization exhibitors and student poster presentations will also be included. Presentations will also be recorded for use as an Independent Study on the BIANJ website.
Keynote Address
The Power and Potency of Social Capital
Al Condeluci, PhD
Assistant Professor, University of Pittsburgh
Workshops
Physical Exercise to Promote Wellness
Performance Feedback
Executive Functioning, Mental Health and School
Stress Reduction for Caregivers
Executive Functioning, Mental Health and Work
Impact of Tobacco Use
Cognitive Impairments with Long COVID
Cognitive and Emotional Dysfunction Post COVID
Concussion
Dysphasia and Aspiration
Scholarships
Priority is given to individuals who have not attended the Annual Seminar in the past.
Please note that scholarships do not cover the processing fee for CEUs.
Award Nominations
Each year the Alliance recognizes outstanding individuals for their dedication to our mission through their professional contributions, personal achievements, strength of character, and relentless work to support our constituency.
2022 Nominations are closed.
Show the brain injury community that you care
Sponsoring the Annual Seminar for Professionals provides unique exposure to a diverse group of professionals working in the field of brain injury. Participate by exhibiting, sponsoring, or placing an ad.
Past Seminars
2021: Exploring and Navigating the Scope and Diversity of Brain Injury
2020: A 2020 Perspective: Improving TBI Outcomes in the Next Decade
2019: Moving Forward in Brain Injury: Evidence in Action
2018: Exploring Diverse Issues in Brain Injury
2017: Making New Connections Following Brain Injury
2016: Achieving Meaningful Outcomes
Questions? Call us at 1-800-669-4323.