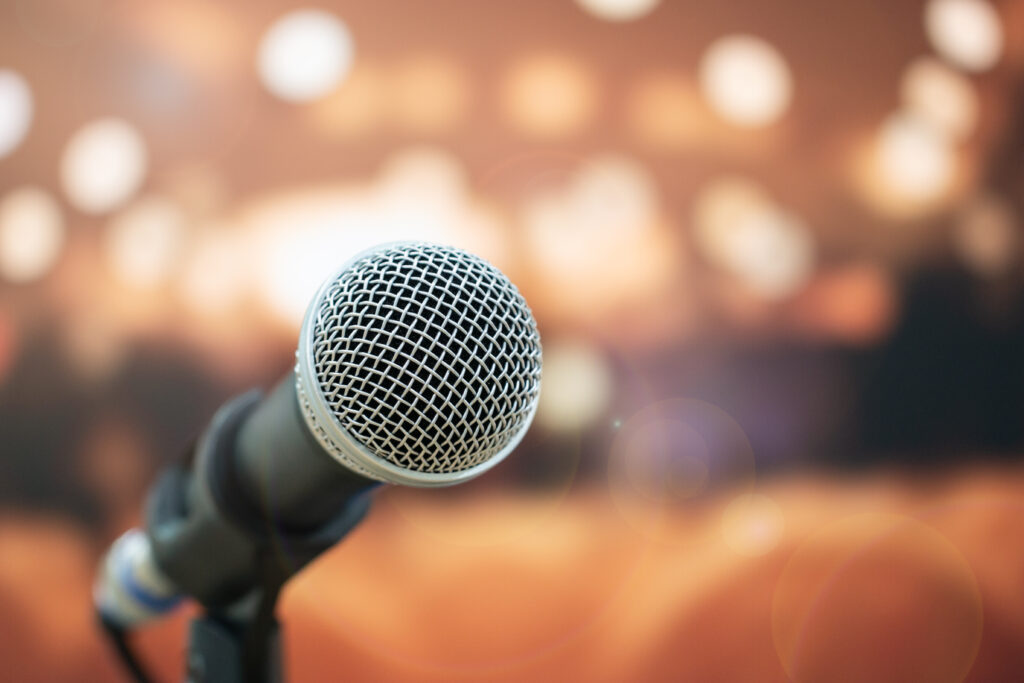 Save the Date!
Tuesday, May 10, 2022
Pines Manor, Edison, NJ
Virtual registration option coming soon
New Jersey's Premier Brain Injury Seminar for Professionals
The Brain Injury Alliance of New Jersey is the primary provider of information, education, advocacy, prevention strategies and support services for people with brain injury and their families in New Jersey.
The Annual Seminar offers an educational and networking opportunity for professionals to gain knowledge of the latest research, best practices and effective strategies for working with individuals affected by brain injury. The knowledge level of the audience varies, including both new and experienced professionals.
The Seminar is a full day conference consisting of a keynote presentation followed by three workshop blocks with three presentations in each block. Lunch will be served and organization exhibitors and student poster presentations will also be included.
We are planning for an in-person event but will likely include a virtual option for attendance. Therefore, presentations will be given live, on-site but will be set up for virtual participation as well. Seminar presentations will also be recorded for use as an Independent Study on the BIANJ website.
Submit a Proposal
Proposals typically focus on research, prevention, treatment or rehabilitation related to working with individuals affected by brain injury. Workshops should contribute to participant's knowledge base, understanding of best practices and strategies that can be used in their work.
Past Seminars
2021: Exploring and Navigating the Scope and Diversity of Brain Injury
2020: A 2020 Perspective: Improving TBI Outcomes in the Next Decade
2019: Moving Forward in Brain Injury: Evidence in Action
2018: Exploring Diverse Issues in Brain Injury
2017: Making New Connections Following Brain Injury
2016: Achieving Meaningful Outcomes
Show the brain injury community that you care
Sponsoring the Annual Seminar for Professionals provides unique exposure to a diverse group of professionals working in the field of brain injury. Participate by exhibiting, sponsoring, or placing an ad.