New Jersey's Brain Injury Service Providers
To interact with the map, click on the fields you're looking for, or click an individual pin to see what each location offers.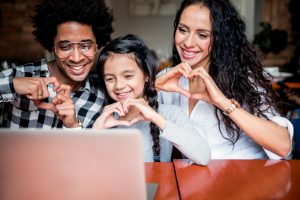 BIANJ Information and Resources Helpline:
Call 1-800-669-4323
info@bianj.org
Weekdays 9 am to 5 pm
NJ Hopeline:
Individuals experiencing suicidal thoughts
Call 1-855-654-6735 (24/7)
NJ Mental Health Cares:
To receive emotional support for issues related to COVID-19 and other mental concerns.
Call (866)-202-4357
TTY: (877) 294-4356
Weekdays 8 am to 8 pm
We're here to help. Call 1-800-669-4323.