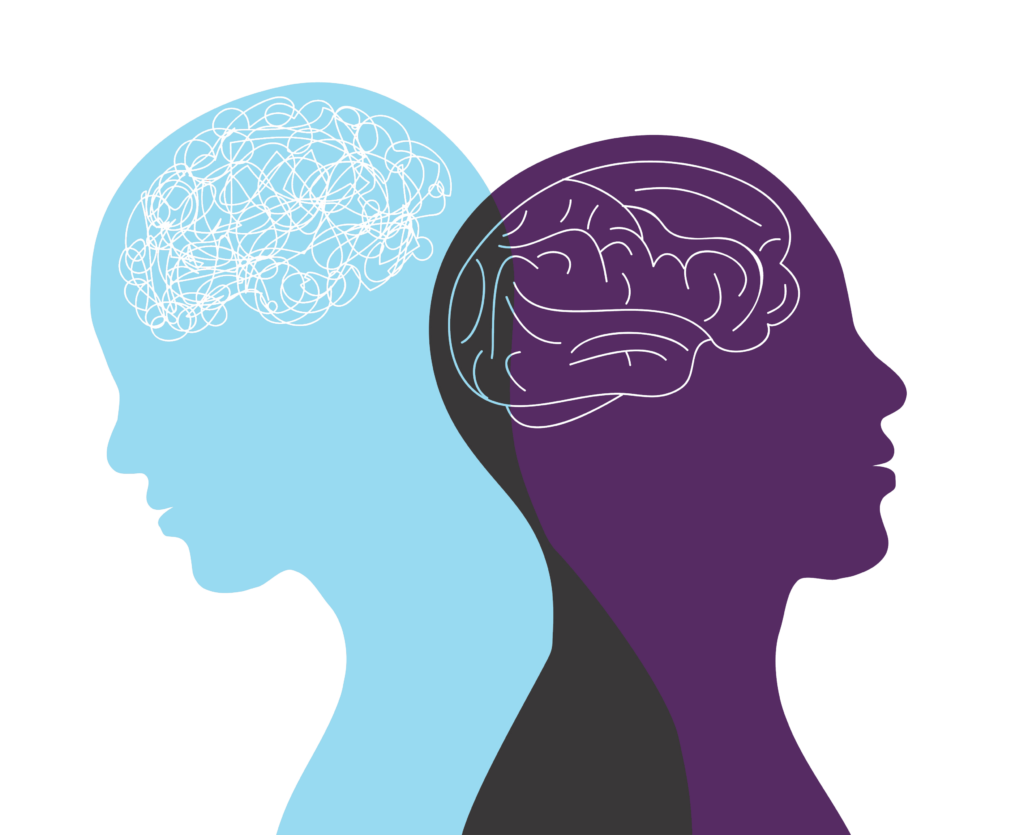 March 7, 2023
9:30 AM – 3:30 PM
Monroe Township Library
Monroe Township, NJ
March 16, 2023
9:30 AM – 3:30 PM
Cherry Hill Public Library
Cherry Hill, NJ
The Intersection of Brain Injury & Mental Health
Join the Brain Injury Alliance of New Jersey as we present the 2023 Trainings for Health & Human Service Professionals. Breakfast and lunch will be provided.
Workshops
Introduction to Brain Injury & Mental Health
Brain Injury Alliance of New Jersey
Grief & Loss After Brain Injury
Veronica C. Ortiz, LPC, Training and Education Director, Imagine and Connie Palmer, LCSW, Grief Educator, Imagine
The Social Consequences of Brain Injury
Monroe: Nicholas Hendry, Therapy Coordinator, Kessler Institute for Rehabilitation – Chester Campus; BIANJ Support Group Co-Lead and Victoria Caruso, CTRS, CBIS, Kessler Institute for Rehabilitation-Chester Campus
Cherry Hill: TBD
Panel Discussion
Monroe:
– Jill Brooks, PhD, Clinical Neuropsychologist, Head to Head Consultants
– Stacy Lyons, CBIS, Manager of Support Services, BIANJ
– Andy Hladek, Caregiver
Monroe:
– Hilary Murphy, PhD, Director of Training and Graduate Education, NeurAbilities
– Sue Whitlock, LSW, Community Resource Specialist, BIANJ
Overview of Division of Disability Services and Traumatic Brain Injury
Margaret Lumia, PhD, MPH, Program Administrator, Disability Health and Wellness & TBI Fund
Resources and Information
Visit our resource library for webinars, resources, and fact sheets for people with brain injury, caregivers, and professionals.
Questions? Call us at 1-800-669-4323.