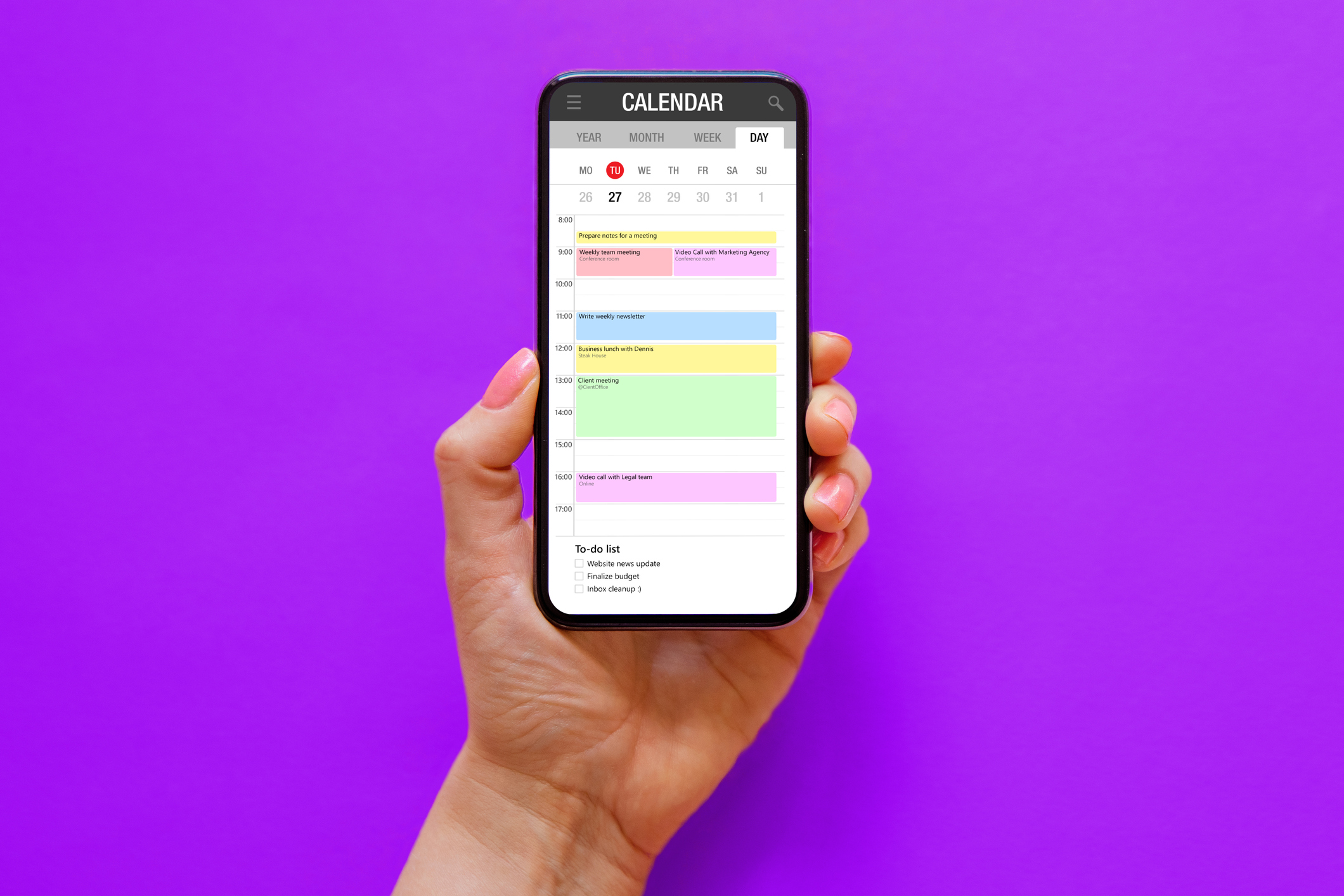 Date
Jan 26 2023
Expired!
Webinar: Making the Most of Assistive Technology for People with Brain Injuries
Technology is a valuable tool but it can be challenging to navigate. Through this session you will gain a better understanding of some of the technology that is available to help individuals with brain injuries. We will explore some free features that are built into Apple devices, Windows computers, Microsoft Office, and Microsoft Edge. We will also explore some devices that can help with reminders, appointments, misplacing things, online virtual meetings, and organization of paperwork.
About Sally Hagarty:
Sally has a Master's degree in Special Education, a New Jersey teaching certificate, and has been working in the field of Assistive Technology since 2000. She has had experience teaching students with multiple disabilities, individuals who are blind and visually impaired, adults who are interested in returning to work, and adults who are experiencing difficulties in everyday life due to traumatic brain injuries. In her current position, Sally is working with teachers, students, parents and adults to help adapt technology to their individual needs, and to help teachers and school staff discover adaptations that will best help each student achieve his or her potential.