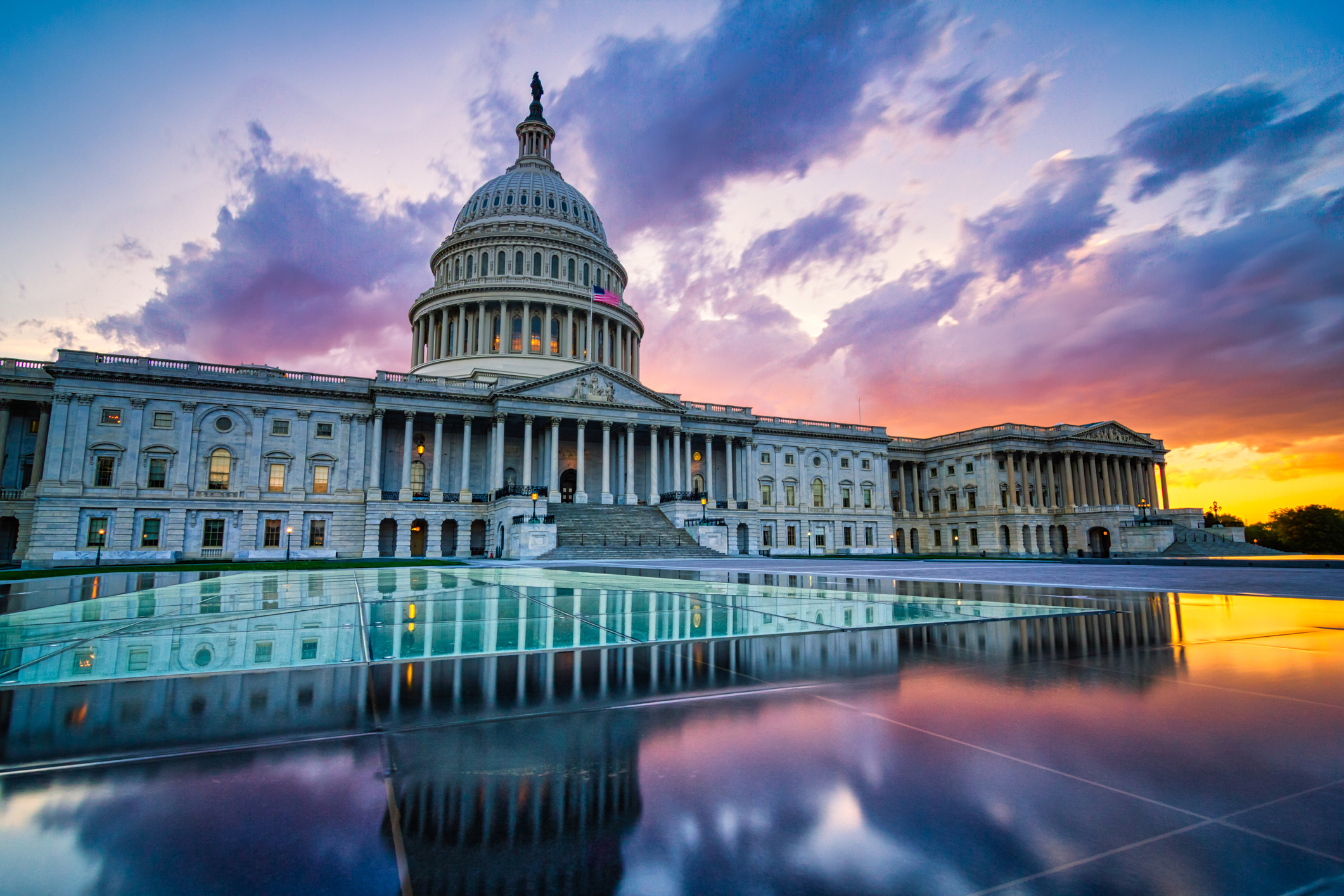 Date
Jan 24 2023
Expired!
Webinar: The Legislative Process and You – What Advocates Need to Know
What Advocates Need to Know
Attendees will learn:
To explain the legislative process both in New Jersey Legislature and the United States Congress.
To demonstrate how you can define your elected officials in State and Federal government.
To offer tips on presenting your concerns, ideas, and/or needs to an elected official.
To present case studies of how people have influenced an elected official(s).
To list transportation legislation the Alliance monitors.